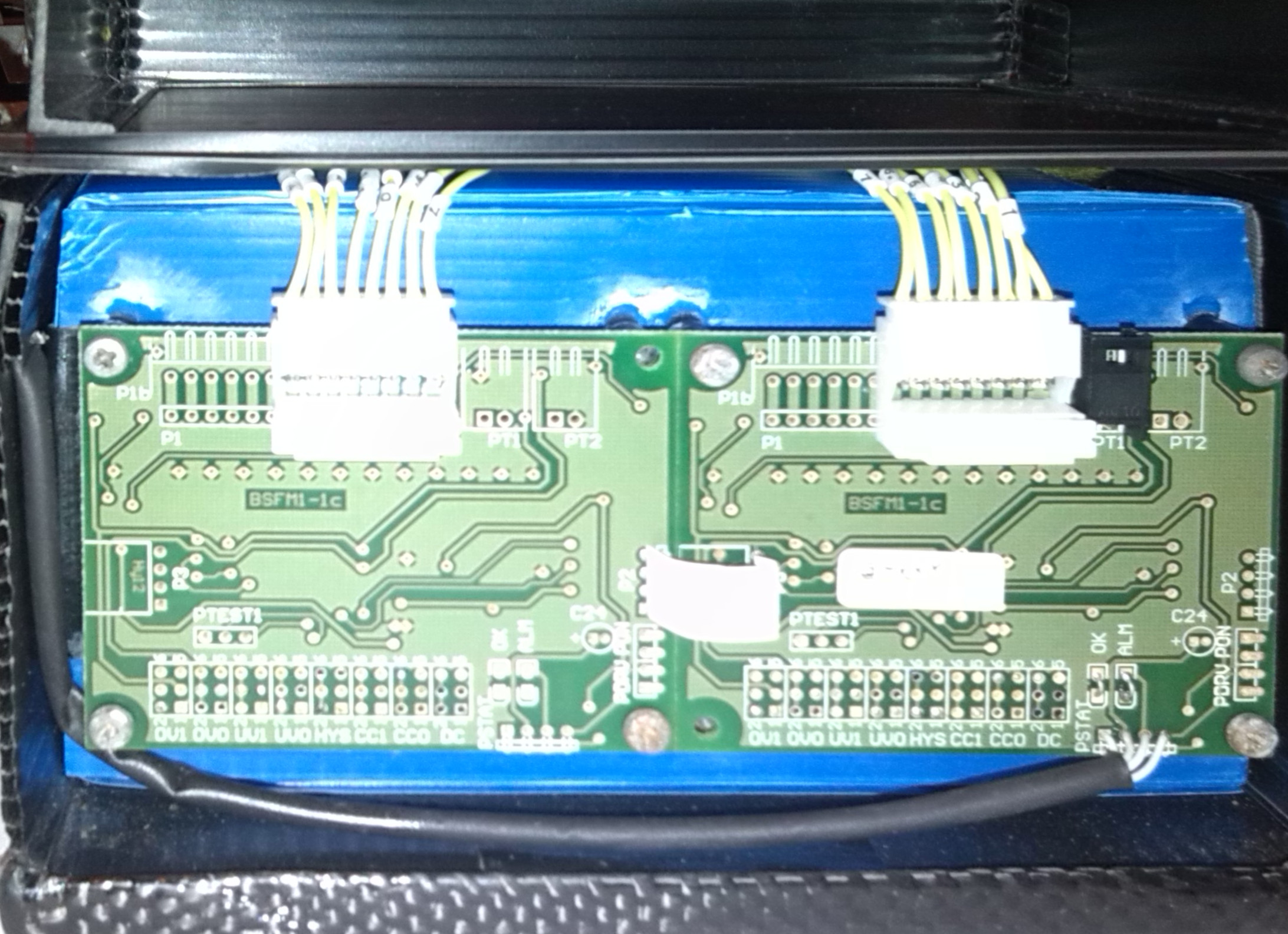 BMS (Battery Management System) is the electronic outline to support a rechargeable battery. This device has become indispensable with the advent of lithium technology as it requires particularly accurate control and management. Many functions are common to multiple technologies, from lead to supercapacitors.
Basic functions:
Voltage Control Overcharge, Undercharge,

Temperature, Safety,

Balancing (tema particolarmente critico per il litio),

State of Healt,

State of Charge.
Examples of system management functions:
Charge Control,

Switch Control,

Load Control,

Operative Parameter Storage,

Isolation Guard.
Since 2005, we have developed multiple applications with proprietary or commercial devices used in various sectors, even demanding for batteries like rental karts.
We can support you in choosing and setting up.
In particular:
BMFS (Battery Manager Fault System)

dedicated to rental karts for or race vehicles

,
MoBMS (Modular Battery Management System)

dedicated to small productions with extremely advanced characteristics in terms of balancing

.